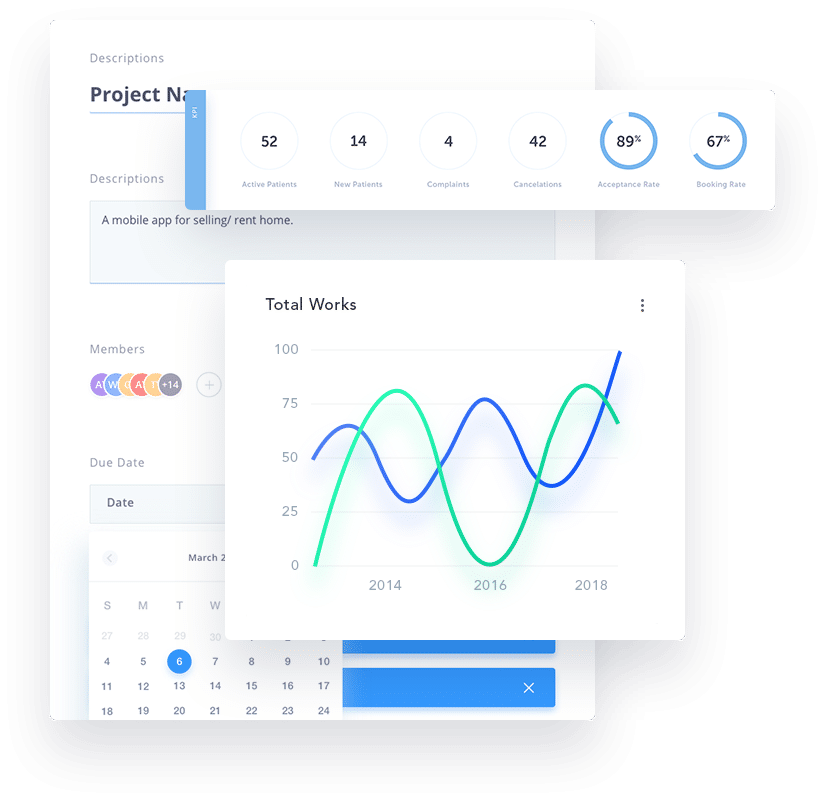 Onboarding made hassle-free
No manual work over supplier empanelment, document verification, and supplier master data management. All these critical processes are just a few clicks away now!
Goodbye to the unresolved supplier queries!
Use Timeline to plan projects right the first time. See how the pieces fit together so you can spot gaps and overlaps before you start.
Open and inclusive
Multichannel like Web, Email and Mobile for quicker and smart communication, enabling both tech-savvy and non-tech-savvy users to collaborate effectively.
Communicate for a better tomorrow​
Communicate policies and supplier responsibilities effectively with your vendor network. Assess supplier responsibility, process, and governance for continuous improvement​
Feedback is the business of champions!
More the feedbacks and surveys, stronger the business ties. Create and execute feedback and service in just few hours! .​
​
immerse in the data-driven world of insights and KPIs.
Indepth analysis and KPI indicators on supplier management, query resolutions provide insights and visibility to your suppliers regarding deliveries, performance, and payments​
We understand everyone has their choices!​
Create an exceptional user experience through personalization. Always stay updated and increase data quality with profile management.​